I purchased two of
your cooler units on
Monday, I received
them the following
day, thank you

Stuart Slatter

Excellent electric cool box. Superb service. Fantastic next day delivery. Perfect. Thank you.

Donna
Portable powered and non powered cool box coolers

view here
Caravan and camping outdoor equipment and accessories

view here
Butane and propane bottle gas appliances and accessories

view here
Indoor and outdoor halogen infrared electric heaters and bulbs

view here
Featured Products

£59.99
Pinnacle 57 Litre Cool Box

£89.99
Porta Potti Qube 335 White

£124.99
Thetford Porta Potti 565P Camping Toilet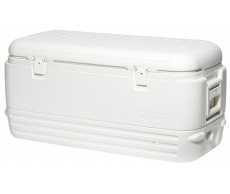 £149.99
Igloo Quick Cool 120 QT Cool Box

£239.99
Dometic Combicool RC1200 Camping Fridge

£169.99
Blade Silver 1.2 kW Wall Mounted Heater
Recommended Products

£79.99
Igloo Latitude 30 QT Roller

£89.99
ZSC 32 AC/DC Electric Cool Box

£199.99
Tansun Sorrento 2kW Outdoor Heater

£219.99
Royal 3 Way Gas Camping Fridge
£79.99
Charcoal Kettle BBQ 22"

£99.99
Crusader 3-1 Combo Portable Gas BBQ