Mobicool International Limited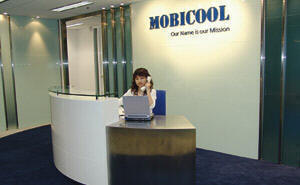 Mobicool part of the Dometic Group

Mobicool International which is now part of the Dometic Group was founded in 1991 and is now a highly regarded leading manufacturer of quality automotive, leisure and professional mobile refrigeration products including the design and production of the Dometic, Waeco, Mobicool and Mobitronic portable fridge ranges.

 
Mobicool International have there head quarters located in the Chinese city of Zhuhai on the southern coast of Guangdongin the Chinese city of Zhuhai on the southern coast of Guangdong province and are within one of the five People's Republic of China's special economic zones. Companies located inside the special economic zones enjoy preferable economic policies and flexible governmental measures making them the prime situation for the engineering, manufacturing and exportation of thermo electric cool box coolers, mini fridges, portable camping fridges, compressor coolers and accessories.

Known throughout the automotive and leisure industry there impressive list reference includes some of the best known car and truck manufacturers, automotive accessory suppliers, leisure retail chains and business promotion companies.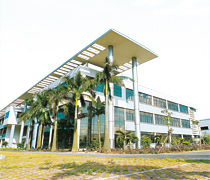 Mobicool factory headquarters in Zhuhai

Dometic Waeco Mobicool electric cool boxes, camping fridges, min fridges and accessories have made a considerable impact on the portable refrigeration market with ground breaking innovations. The secret behind there continued success is a balanced blend of innovative design with high quality construction and global distribution with Dometic Waeco.

As a Dometic Premium Partner MGD Online are an authorised supplier of Mobicool portable refrigeration equipment and accessories.

View our electric cool boxes Electric Cool Boxes »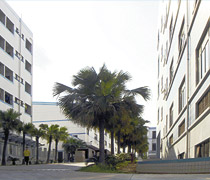 Mobicool factory in Shenzhen

Mobicool Contact Information

Suites 2207-11, 22/F.
Tower 1
The Gateway 25 Canton Road
Tsim Sha Tsui Kowloon
Hong Kong

Telephone (852) 24611386


View Larger Map